After the stress of last week. I am back. This week began very stressfully (not a word...I don't care) and is thankfully ending much better! So what better way to finish it up then to join in on this blog link-up. I love this one b/c it's simple & fun!
1. Essie Nail Polish in Cabana Boy.

I'd been wanting a grey nail polish for ages and then I went to Ulta and found this bad boy.
2. TONY MOLY Magic Food Banana Hand Milk

This was a last second find at Ulta in the check out line. I didn't even know the price. I just liked the packaging so I bought it and it's actually nice!! And of course my girly girl daughter is enthralled that we have it!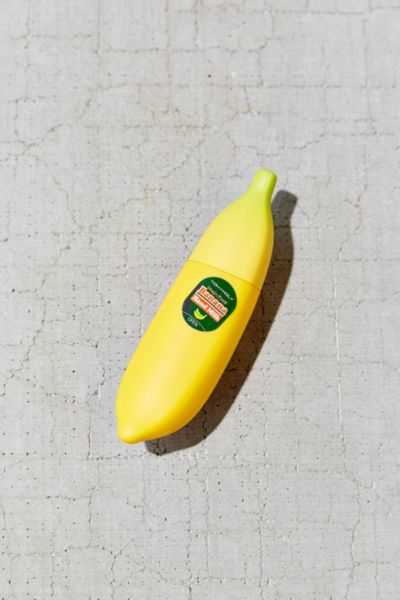 3. Dr. Brown's Options Bottles
Littlest Boy (aka Benjamin) has decided these are the bottles he likes best! To the point that I need to buy more. Or maybe I shouldn't buy more so I am forced to wash the bottles every night (so far I am 3 for 3 on this!)
4. Valentine Pictures!
I can't share yet, since they are a surprise for the Grandparents..but a friend here is setting up a photography business and she took free pictures for Valentine's Day of the kiddos. They are so cute and the kiddos loved getting their pictures taken, well 2 of the 3 kiddos did.
5. Killing Reagan
Bill O'Reilly does it again! Another fantastic book in his killing series. I couldn't get enough of this book and read it in 3 days. I love how his books come from all sides, aren't really political and are so well researched. They fascinate me!